Whether we like social media or hate it, it is staying. Though we may not always like all social media on a personal level, on a business level, social networking is becoming vital for success. Many businesses have ditched their conventional websites and are networking solely on social media platforms. Futurist Jason Hope gives his thoughts on where social networking is heading.
Social Networking and Businesses
Jason Hope believes social networking is necessary for businesses that are growing. Why is it important? Social media sites are the quickest way to gain the trust of customers. When people search for a product on social media, the first thing people look at is the number of followers and reviews. Jason Hope keeps on saying that if a page has thousands of followers and good reviews, a business will get more customers. Since most sites allow consumers to buy right on the spot, a business will grow.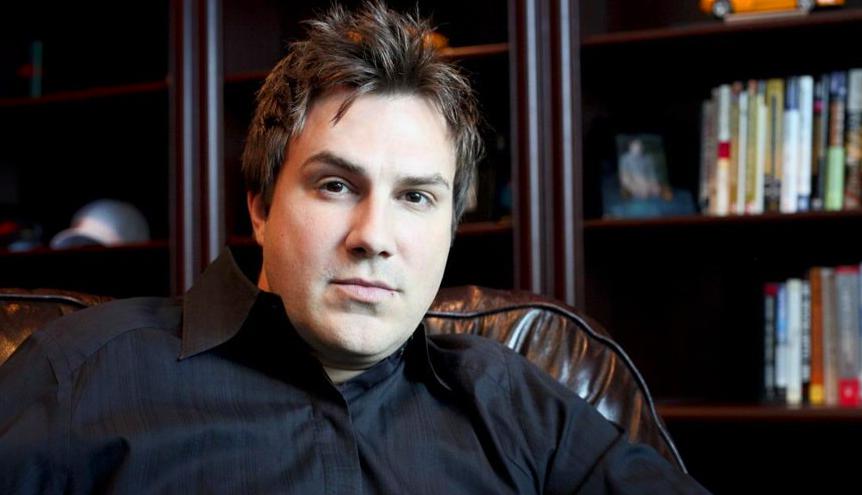 Something For Everyone
Social media and networking has something for everyone. Whether you enjoy watching cute animal videos or reading the latest hot topics, social media is where we go for entertainment. There is no more waiting until we get home to watch television. Instead, Jason Hope points out, we pull out our phones and check our social media threads. As more features are added, we will continue to head to our favorite social media site for entertainment.
Devices
Mobile devices play an enormous role in using social media. Most people who access their social media accounts do so from their mobile phones. For marketers, this is a plus because, now, most social media platforms have an app. Jason Hope advises businesses to stop worrying so much about their website traffic. Instead, companies should worry about their social media presence and create advertisements that are app friendly.