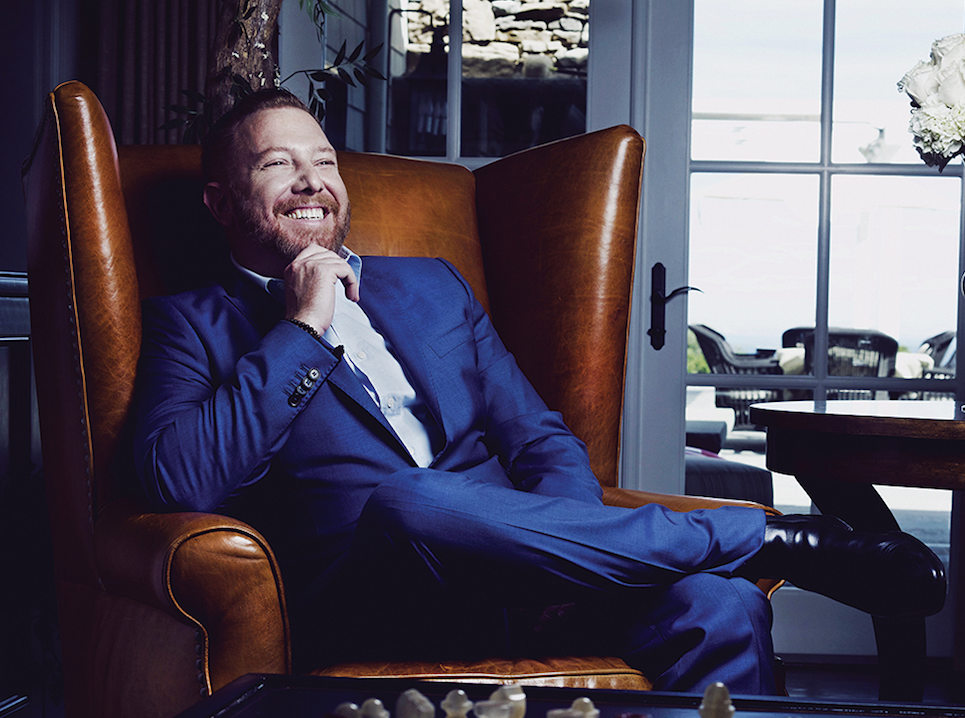 According to Ryan Kavanaugh, he sued Ethan Klein because he lied to his followers on social media and made profits from it. Ryan Kavanaugh states that on April 17th, 2021, Triller, which he showed interest in, helped him place a fight between Ben Askren and YouTube star Jake Paul.
This event was one of the first events of the new business, Thriller Fight Club, which followed the fight between Roy Jones Jr. versus Mike Tyson. The tickets to this event per view sold at 1.6 million. However, Ryan Kavanaugh notes that despite the Paul-Askren fight happening successfully, it did not meet the target. Ryan and his team estimated that 4 million views were stolen due to piracy online. Since the pay-per-view was set at $49.99, it means the franchise lost 100 million dollars in revenue.
Ryan notes that since piracy is a common problem, they offered people pirating and offered to pay the PPV, and they delivered. However, he notes that Ethan Klein and podcasts like H3 were not only pirating the event, but they broadcasted it. This broadcast caused Triller millions of dollars in losses but made money for Klein through his sponsorships and own ad sales, which he sold without proper rights.
Ryan Kavanaugh notes that in an ideal setting, YouTube would be the one to stop this incident, but by current law, it makes it Triller's responsibility to follow up on the case. After the issue has been reported, YouTube has to take several days to investigate and take down the pirated stream. Ryan says that by then, it would be too late.
Later on, Triller filed a suit against H3 productions later in April.
Despite the lawsuit, Klein bragged about pirating it. The piracy made Klein make Klein make a good amount from the sponsors and advertisers from stolen property. Klein also caused people to flood the Triller app with a one-star rating. According to Kavanaugh, the app store removed the fake ratings.