Jason Hope, believes the Internet of Things, or IoT, can protect wildlife and can prevent wildfires due to climate change. Even though some of the fires in the Amazon and Australia may have been deliberately set, climate change is mostly the primary concern. According to Jason Hope, in the Arctic, carbon dioxide of over 50 megatons was released from fires that went into the atmosphere. Tracking data deriving from either human cause or climate change, will help prevent future incidents. IoT is constructed to collect this data in order to prevent wildfires and disasters and save the environment.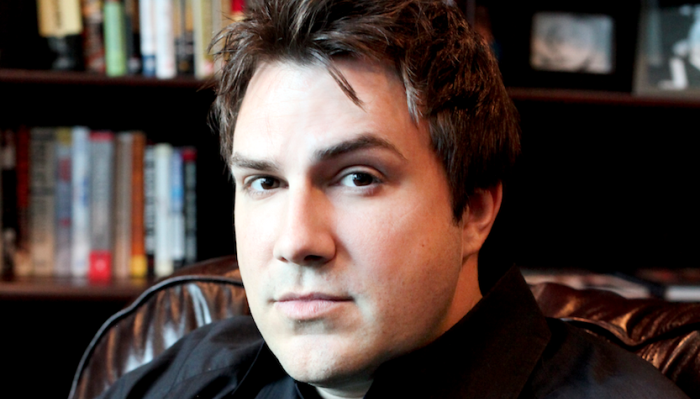 Believe it or not, about 10 billion IoT devices are already equipped in the world and the number continues to increase on a daily basis. By the year 2025, it is expected to grow to approximately 28 billion devices. Slowing the damage is a primary goal. A monitoring system, called Instant Detect 2.0, tracks human activity and wildlife at the London Zoo. As Jason Hope states, by monitoring and establishing typical behaviors and documenting what the norm is, Instant Detect can narrow in on possible hazards. This system can act as a deterrent for the human race prior to engaging in illegal activities, such as poaching. 
Cameras are concealed in remote areas so data can be constantly collected. As Jason Hope points out, based on the data collected, it can be interpreted if there is unusual behavior in animals, different forms of human interaction, or a crisis in the environment. An early warning system, called Rainforest Connection (RFCx), is structured to prevent rainforest destruction. Jason Hope explains that the system actively listens for chainsaws or any other unnatural sounds that may lead to deterioration of the earth. Since the system is powered by solar energy, this allows it to do continued monitoring. The British Trust for Ornithology has been actively researching the decline of Cuckoos and hopes that by using IoT they will be able to get a handle on what is happening to them.